language
Global Vision
Today, the Web we use is not private, secure, reliable or free from censorship. It lacks a memory, a way to preserve our digital record through time. By distributing data, processing and hosting across millions of computers worldwide with no centralized control, a new Decentralized Web has the potential to be open, empowering users around the globe to better control and protect their own personal data.
share
New Connections
Building a Decentralized Web will take Web architects, activists, artists, archivists and stakeholders from around the world. Together, how can we create infrastructure and tools we can trust? At the DWebSummit 2018, we're convening diverse communities to learn from each other, identify use cases, and build a common understanding of what we mean by the "Decentralized Web."
account_balance
Strategies for Scale
The Decentralized Web is expanding every day. How can we harness that momentum to achieve scale? What code is working and what's still missing? How can we work together to identify and tackle the roadblock issues? Organized by the Internet Archive, this two-day Summit seeks to align the values of the Open Web with principles of decentralization. To write code that supports privacy, security, self-sovereign data and digital memory.
Origins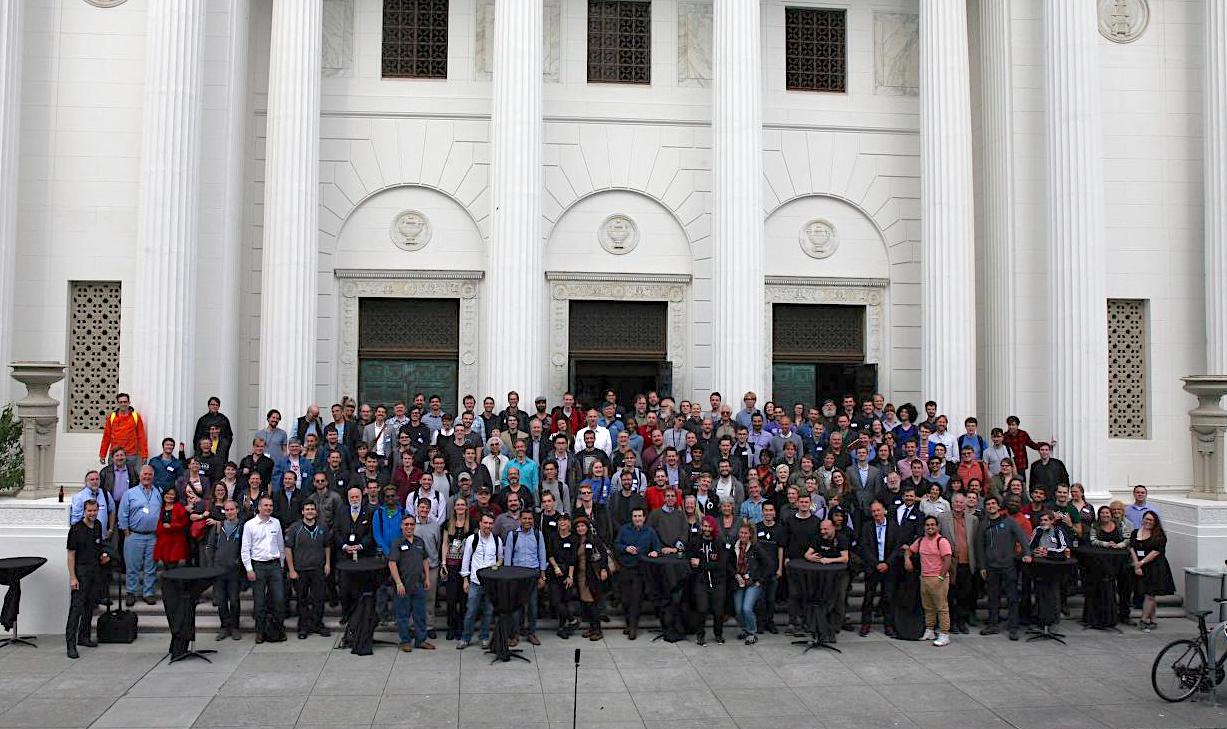 In June 2016, an early group of builders, archivists, policymakers, and journalists gathered for the first Decentralized Web Summit within the columns of the Internet Archive headquarters in San Francisco, home to one of the world's largest digital libraries. Its founder, Brewster Kahle, issued a challenge to these early developers: let's use decentralized technologies to "Lock the Web Open," this time for good.
2016's gathering was a call to the Dreamers to build a better Web.
2018's Decentralized Web Summit – Global Visions / Working Code is a demonstration of how far we have come. With scores of prototypes and apps now built with decentralized protocols, it's time to collaborate, communicate and engage the communities who need these tools the most.
Coming to Dweb 2018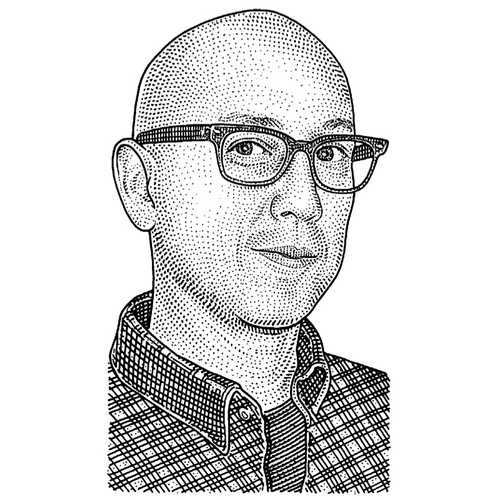 Allen Gunner Gunn
Aspiration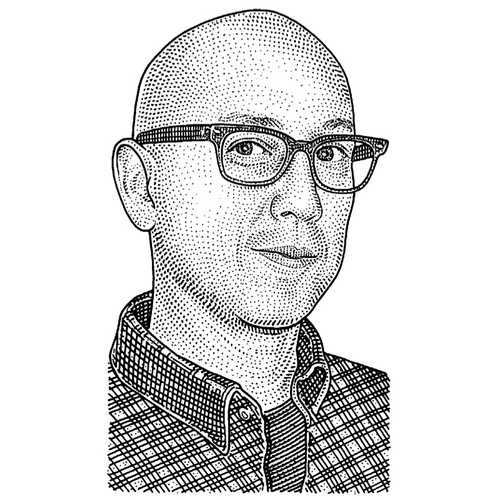 Allen Gunner Gunn
Aspiration
Antonio Tenorio-Fornés
Researcher, Universidad Complutense de Madrid
Antonio Tenorio-Fornés
Researcher, Universidad Complutense de Madrid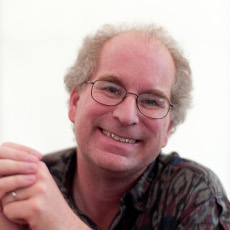 Brewster Kahle
Founder, Internet Archive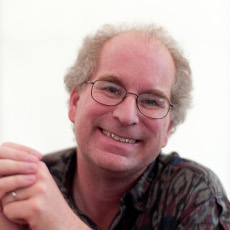 Brewster Kahle
Founder, Internet Archive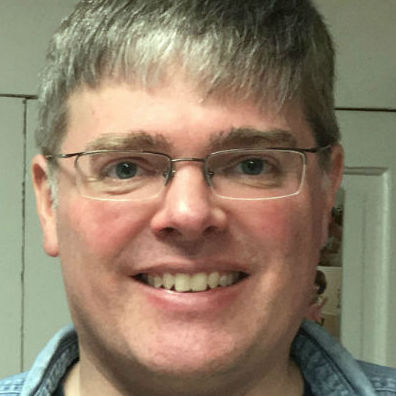 Brian Warner
Founder, Tahoe-LAFS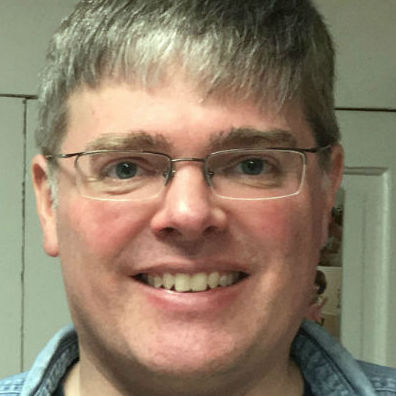 Brian Warner
Founder, Tahoe-LAFS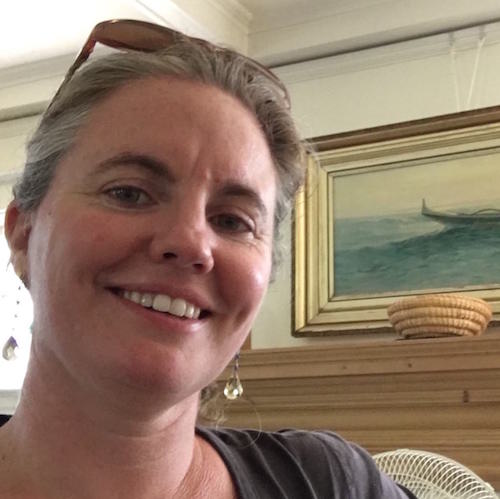 Christina Bowen
Digital Life Collective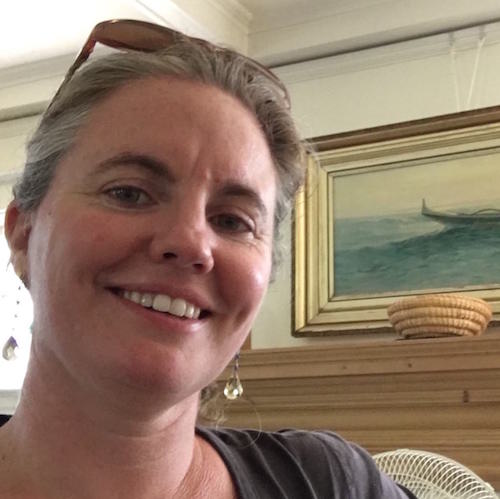 Christina Bowen
Digital Life Collective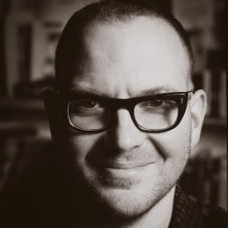 Cory Doctorow
EFF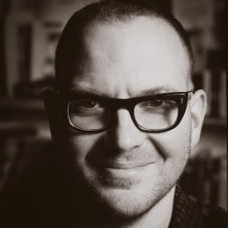 Cory Doctorow
EFF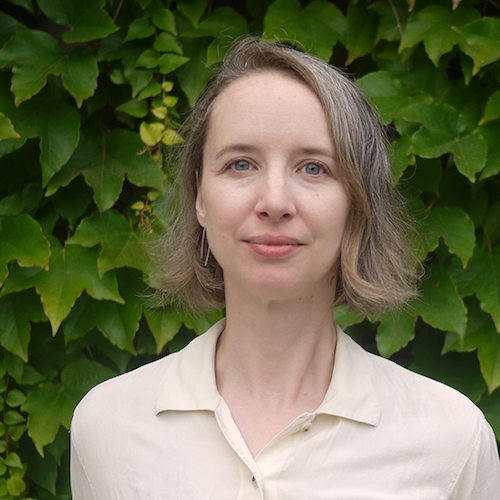 Danielle Robinson
Code for Science and Society, Co-Executive Director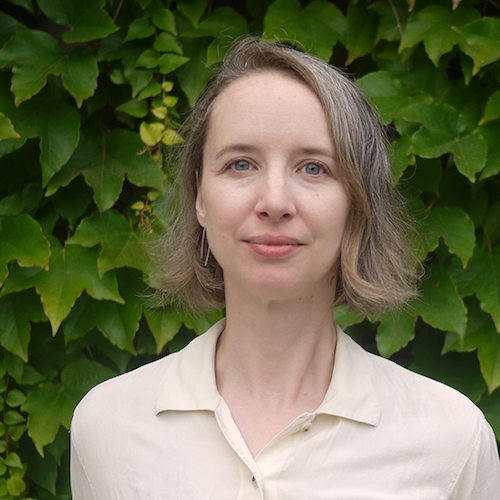 Danielle Robinson
Code for Science and Society, Co-Executive Director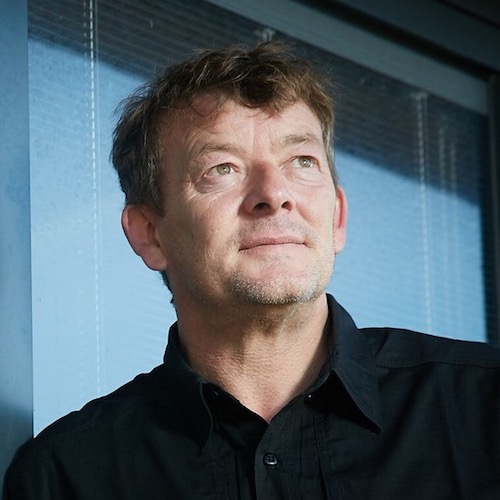 David Irvine
Founder & Ceo, MaidSafe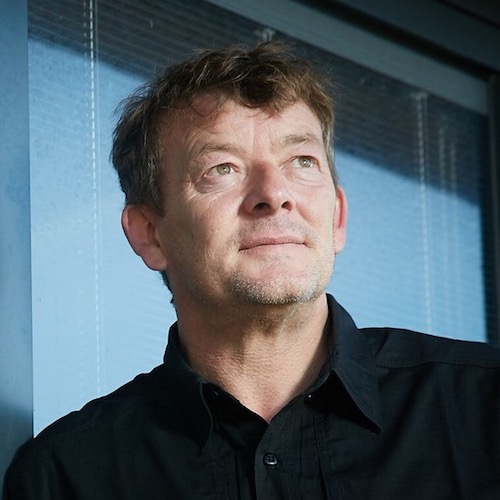 David Irvine
Founder & Ceo, MaidSafe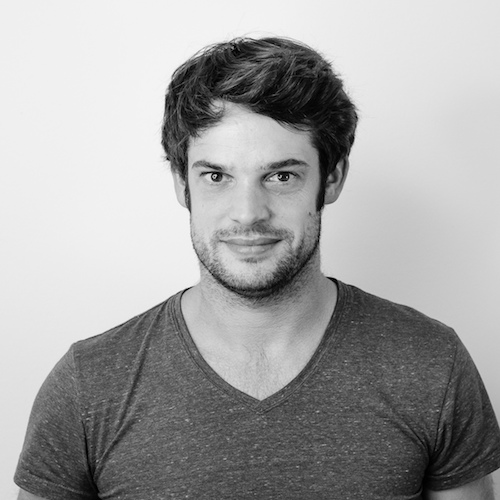 Dimitri De Jonghe
Co-Founder, BigchainDB and Ocean Protocol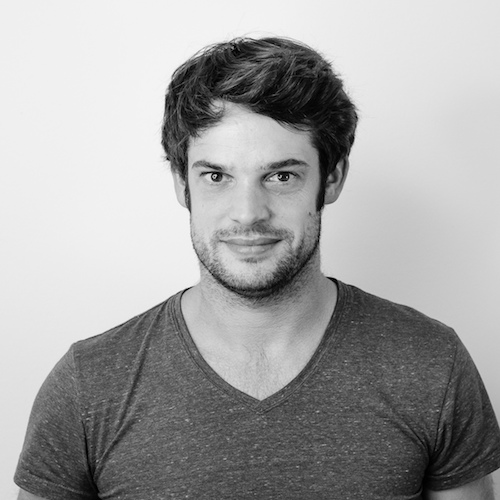 Dimitri De Jonghe
Co-Founder, BigchainDB and Ocean Protocol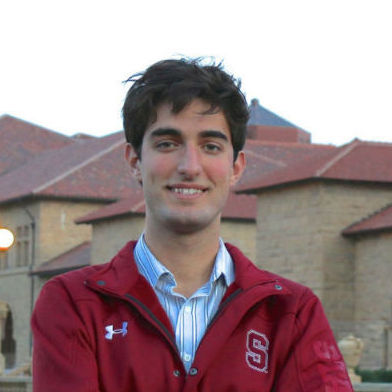 Feross Aboukhadijeh
Founder, WebTorrent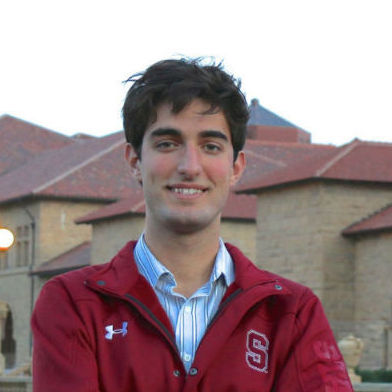 Feross Aboukhadijeh
Founder, WebTorrent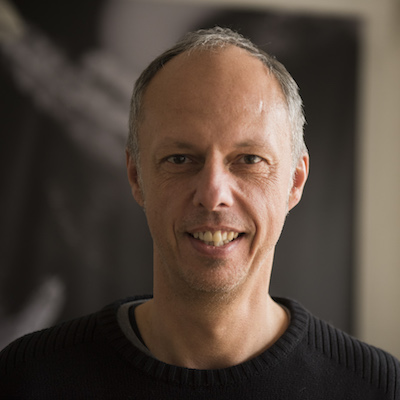 Joachim Lohkamp
Jolocom/Ouishare, Founder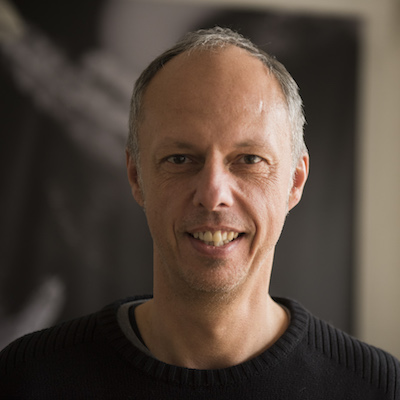 Joachim Lohkamp
Jolocom/Ouishare, Founder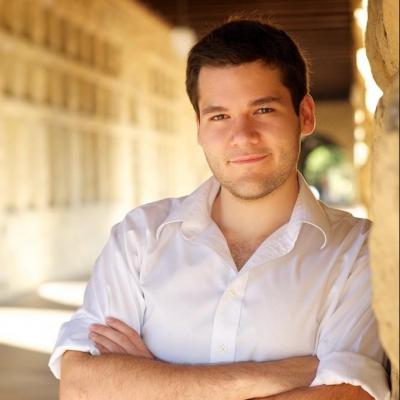 Juan Benet
Founder, Protocol Labs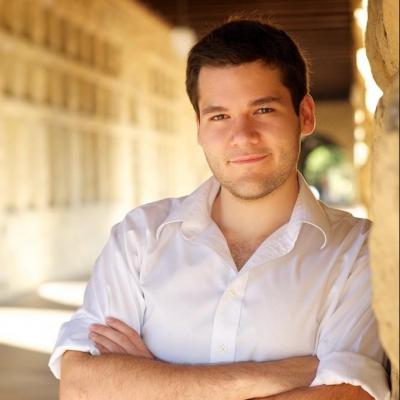 Juan Benet
Founder, Protocol Labs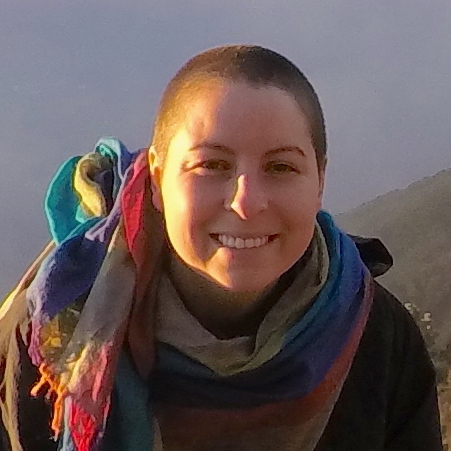 Karissa McKelvey
Code for Science and Society, Board Member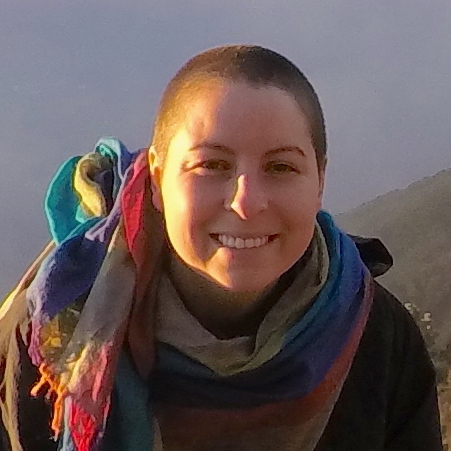 Karissa McKelvey
Code for Science and Society, Board Member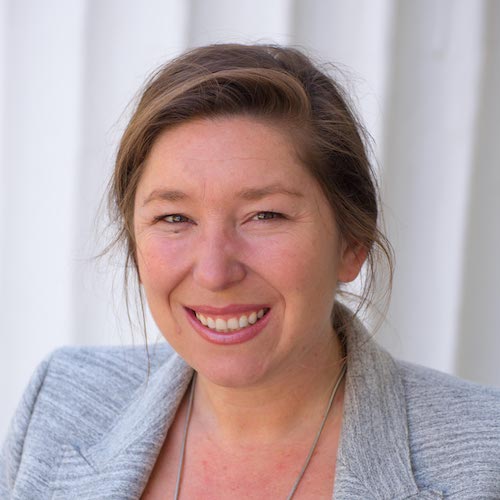 Katie Barrett
Partnerships, Internet Archive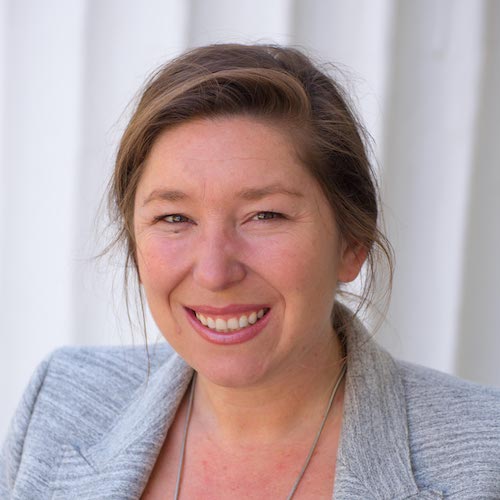 Katie Barrett
Partnerships, Internet Archive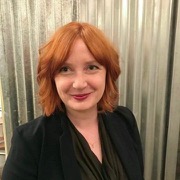 Kerry Maeve Sheehan
Coordinator – Law/Policy/Governance, Internet Archive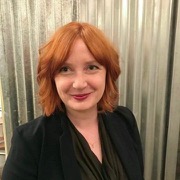 Kerry Maeve Sheehan
Coordinator – Law/Policy/Governance, Internet Archive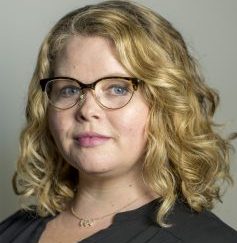 Lila Bailey
Policy, Internet Archive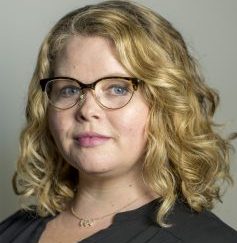 Lila Bailey
Policy, Internet Archive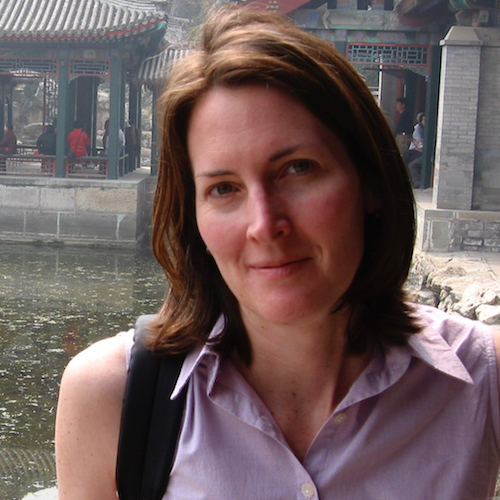 Mary Kay Magistad
Journalist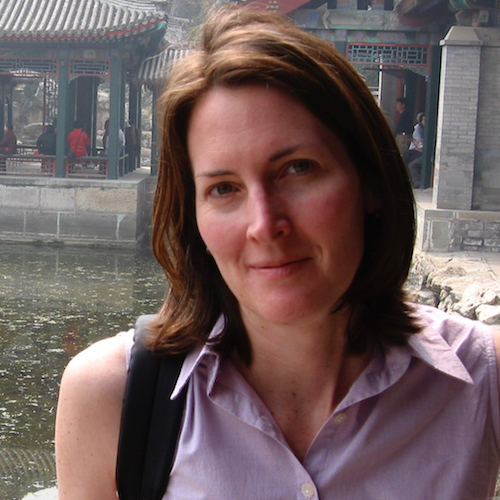 Mary Kay Magistad
Journalist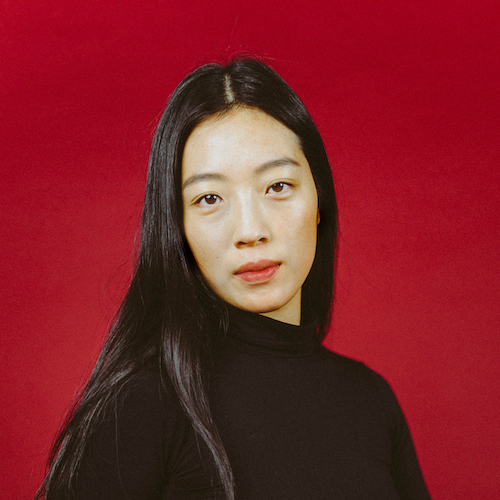 Mindy Seu
Fellow, Internet Archive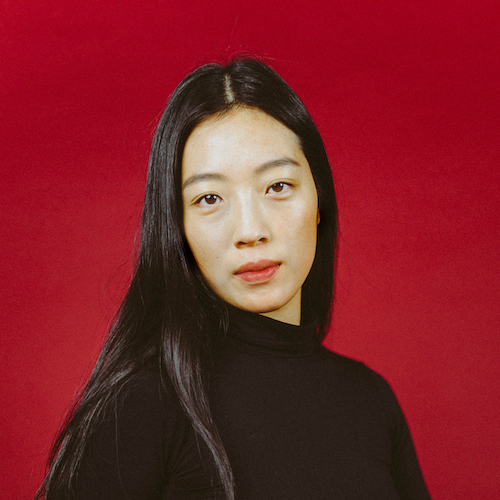 Mindy Seu
Fellow, Internet Archive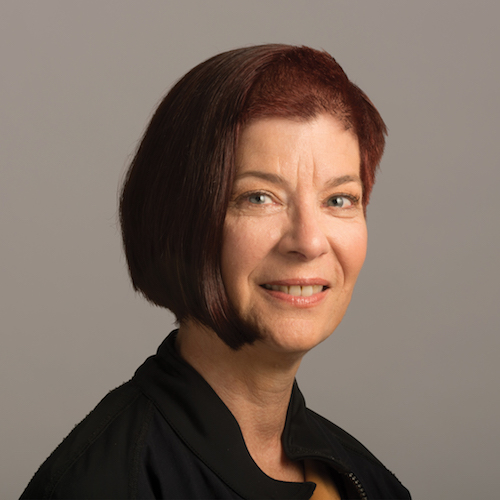 Mitchell Baker
Mozilla Foundation & Corp, Executive Chairperson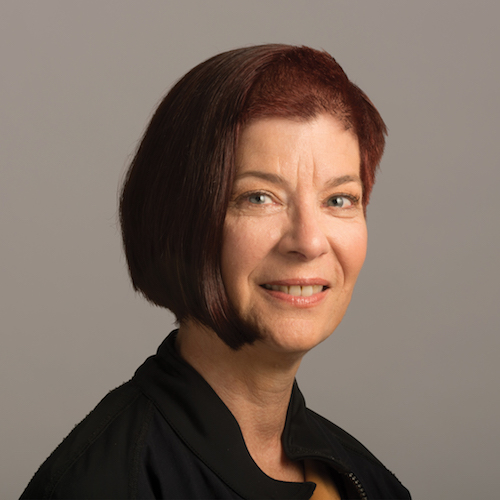 Mitchell Baker
Mozilla Foundation & Corp, Executive Chairperson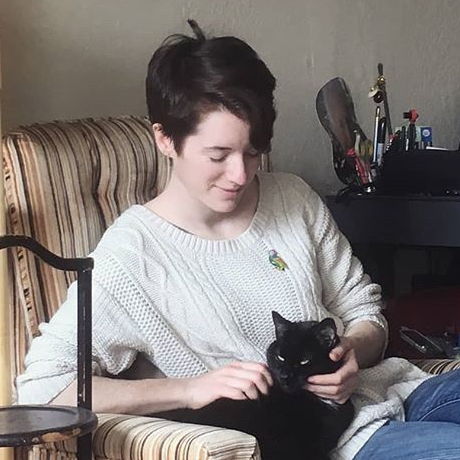 Mouse Reeve
Archive-It Engineer, Internet Archive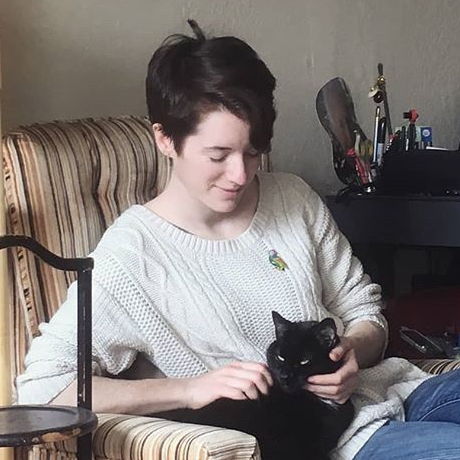 Mouse Reeve
Archive-It Engineer, Internet Archive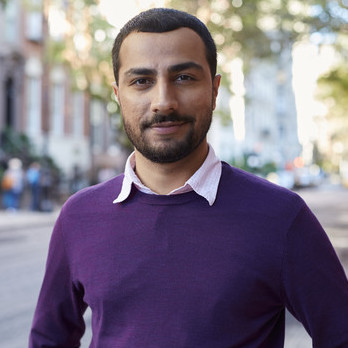 Muneeb Ali
Co-Founder, Blockstack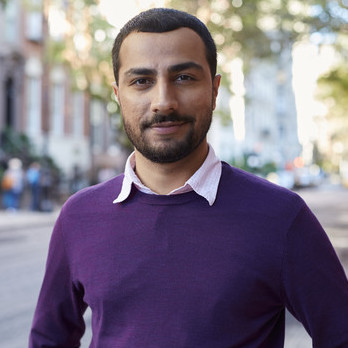 Muneeb Ali
Co-Founder, Blockstack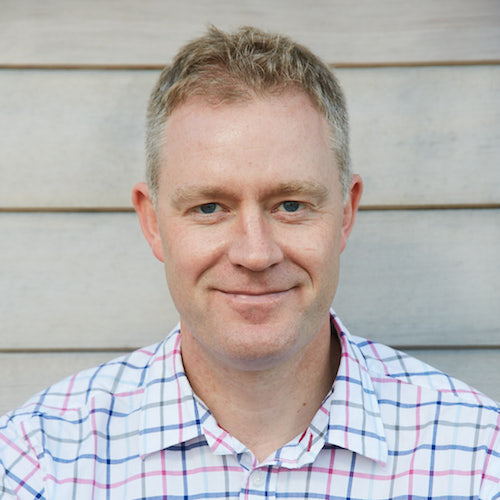 Nicholas Lambert
MaidSafe, Chief Operating Officer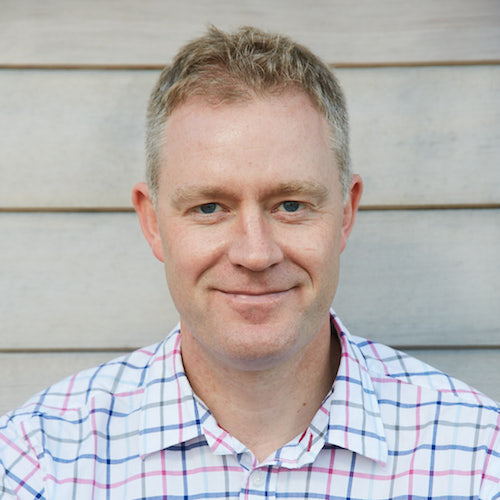 Nicholas Lambert
MaidSafe, Chief Operating Officer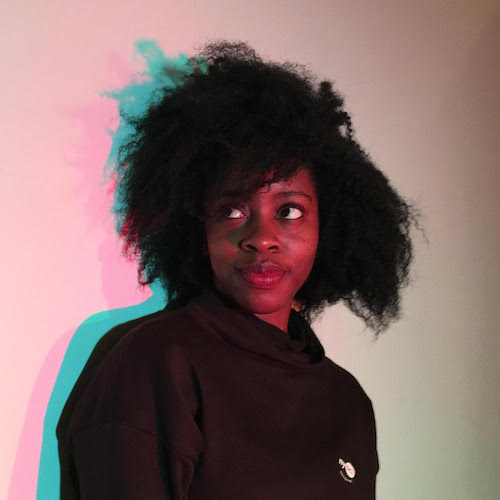 Omayeli Arenyeka
Artist & Technologist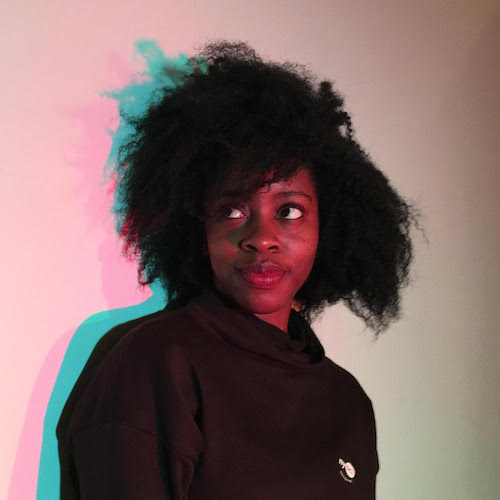 Omayeli Arenyeka
Artist & Technologist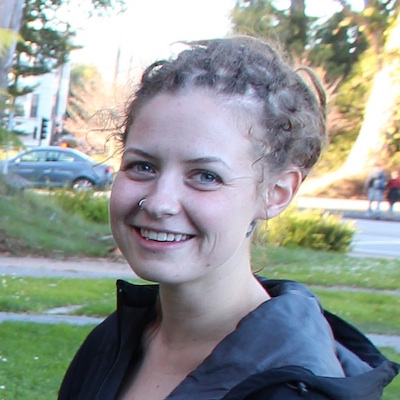 Paige Peterson
User Education & Community Team Lead, Zcash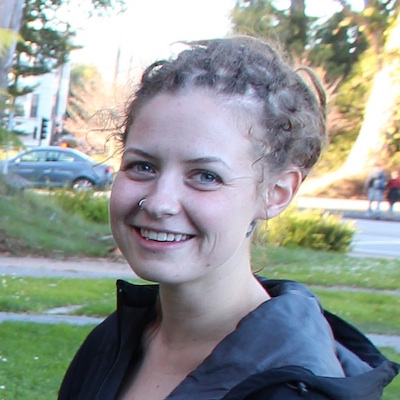 Paige Peterson
User Education & Community Team Lead, Zcash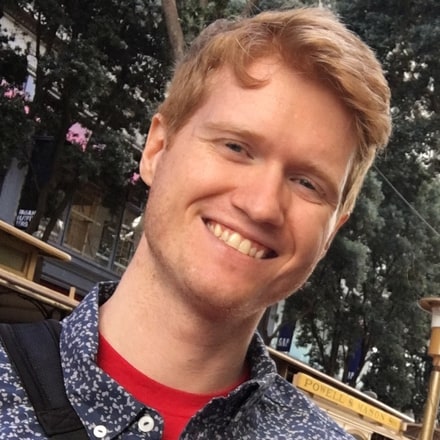 Paul Frazee
Co-Creator, Beaker Browser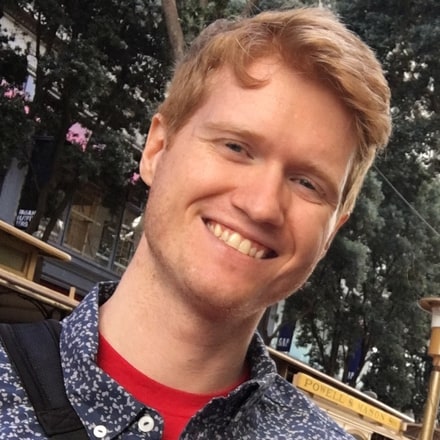 Paul Frazee
Co-Creator, Beaker Browser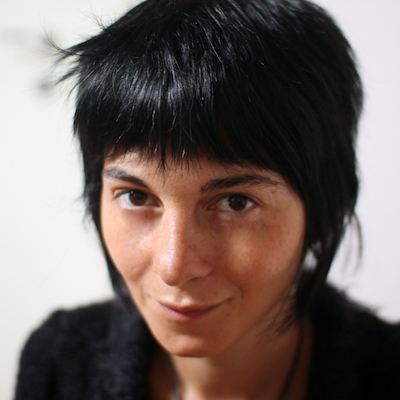 Primavera De Filippi
CERSA/CNRS, Berkman-Klein Center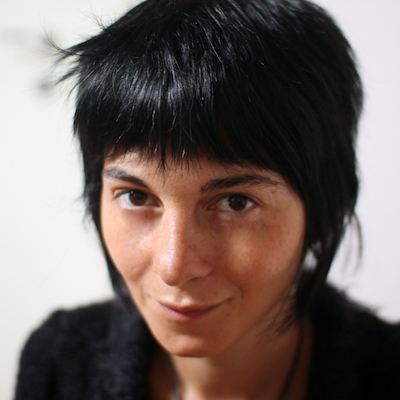 Primavera De Filippi
CERSA/CNRS, Berkman-Klein Center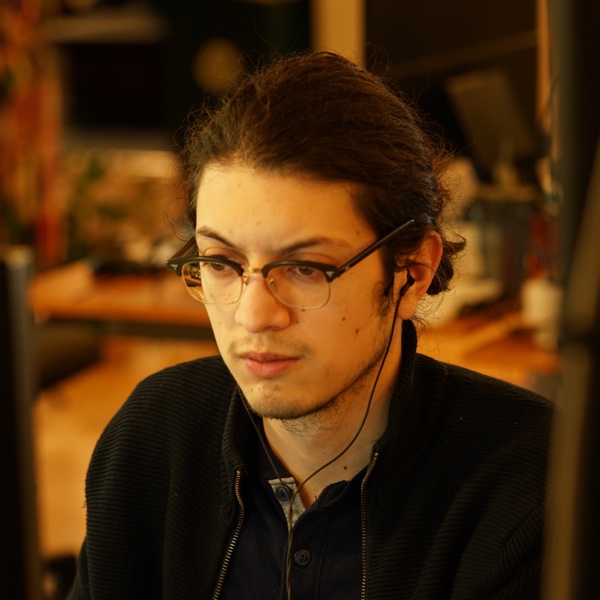 Richard Caceres
Designer / Engineer, Internet Archive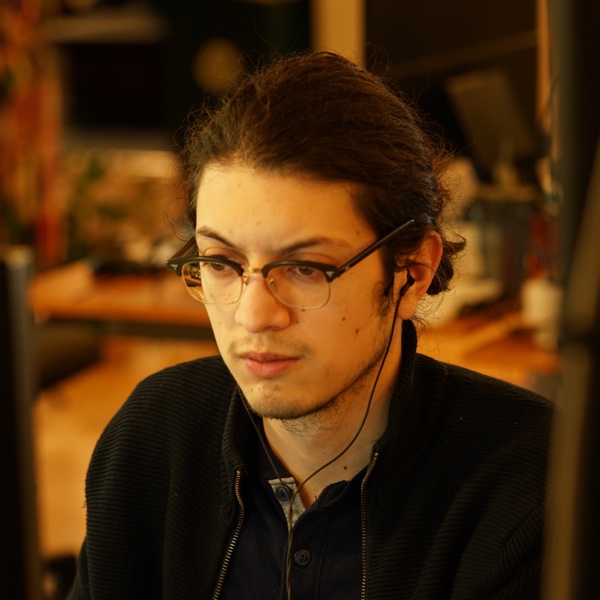 Richard Caceres
Designer / Engineer, Internet Archive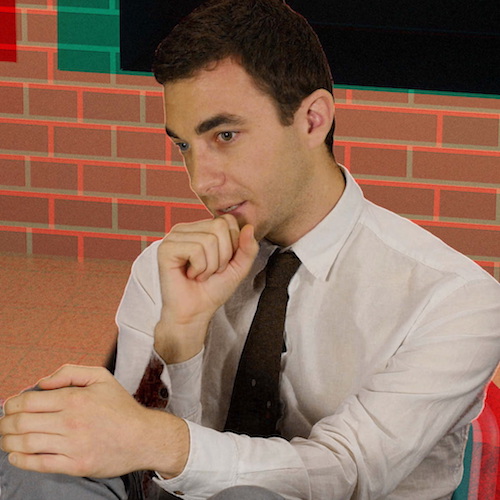 Sam Hart
Avant.org, Guild, New Computers, Cybernetics Library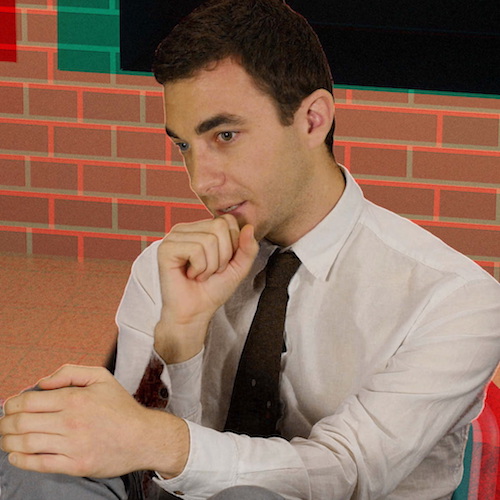 Sam Hart
Avant.org, Guild, New Computers, Cybernetics Library
Tara Vancil
Co-Creator, Beaker Browser
Tara Vancil
Co-Creator, Beaker Browser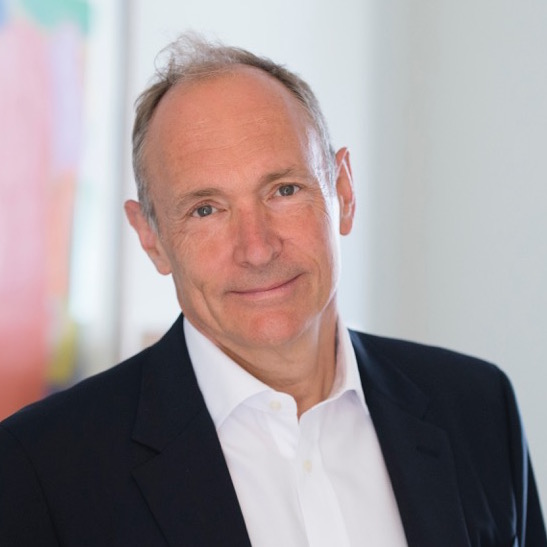 Tim Berners-Lee
W3C and Solid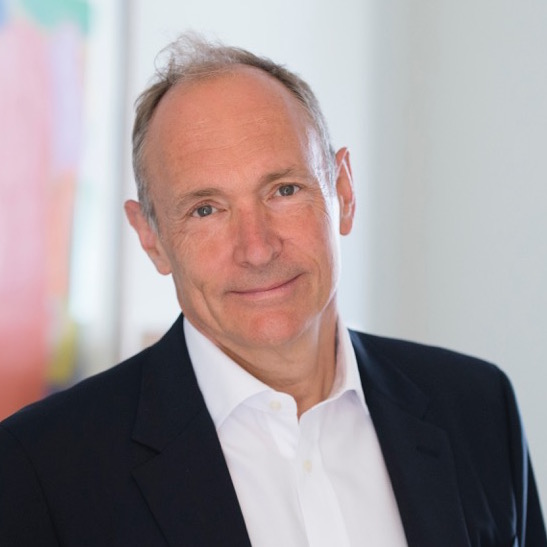 Tim Berners-Lee
W3C and Solid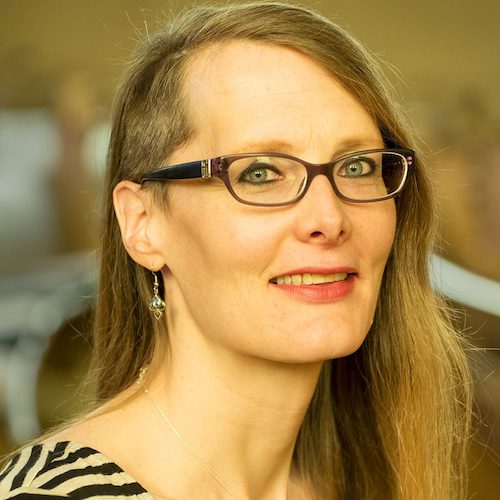 Tracey Jaquith
TV Architect, Internet Archive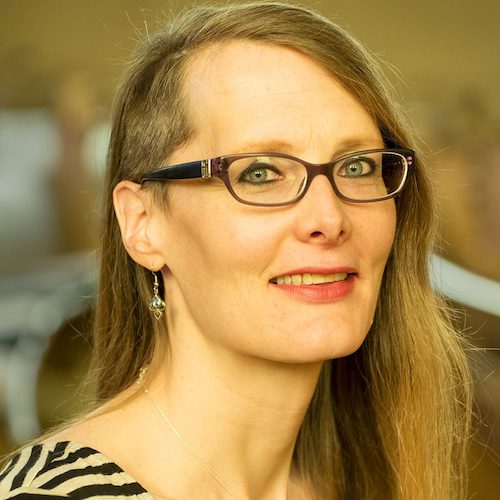 Tracey Jaquith
TV Architect, Internet Archive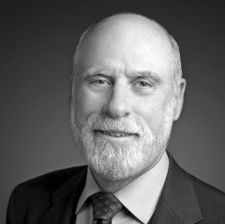 Vint Cerf
Google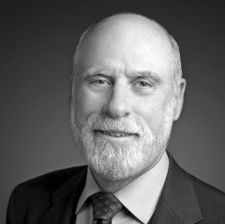 Vint Cerf
Google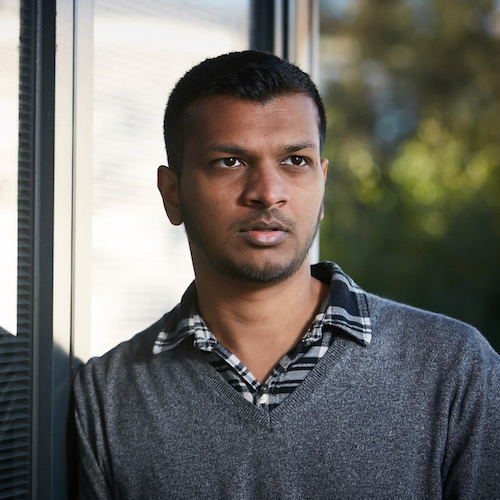 Vivekanand Rajkumar
CTO, MaidSafe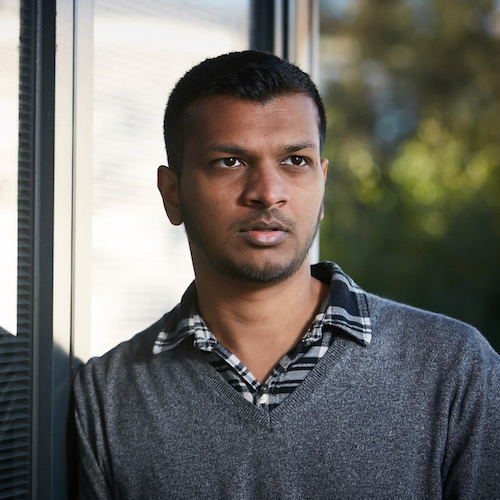 Vivekanand Rajkumar
CTO, MaidSafe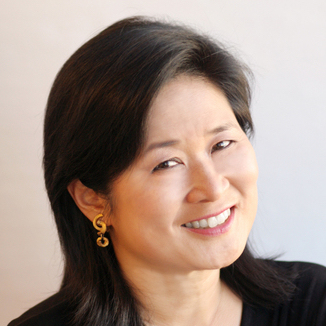 Wendy Hanamura
Director of Partnerships, Internet Archive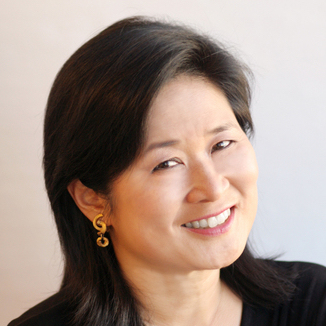 Wendy Hanamura
Director of Partnerships, Internet Archive

Wendy Seltzer
Policy Counsel, W3C

Wendy Seltzer
Policy Counsel, W3C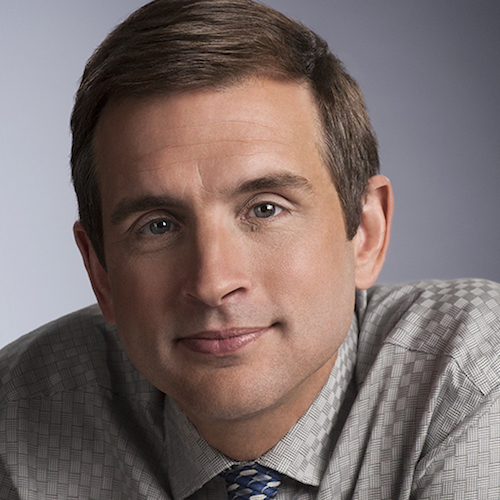 Zooko Wilcox
Founder, Zcash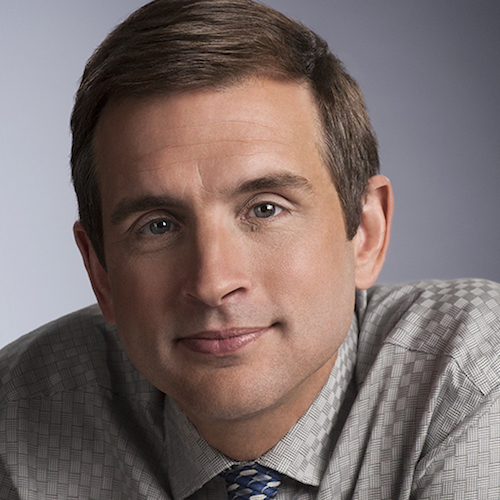 Zooko Wilcox
Founder, Zcash
Locations
Opening Night Party
Summit